Creaton
Motio Facade Brick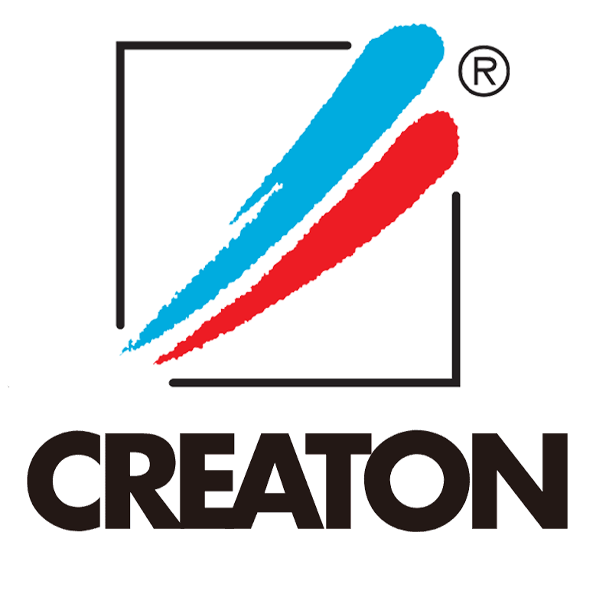 Certificates:
C2C Certified Material Health Certificate™ SILVER
C2C Certified® SILVER
Small format ceramic clay tile for façade cladding and roof application. Extrusion production process before burning. The product application is affected by laying on sub-construction. Sub-construction can be based as wood battens or metal profiles.
About CREATON: CREATON is an expert for pitched roof solutions made of clay roof tiles and concrete roof tiles. The company offers an unlimited variety of shapes, colors and materials and has stood for competence in this business since 1884.