Asahi Kasei
ROICA™ V550 Europe BN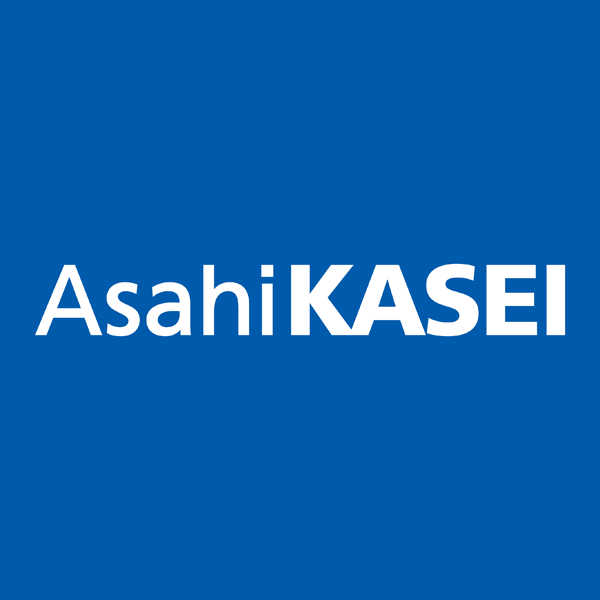 Certificates:
C2C Certified Material Health Certificate™ GOLD
ROICA™ is a stretch fiber designed for stretch and recovery properties based on Asahi Kasei polymer science. It is designed to provide the right response to diverse customer needs. ROICA™ V550 is available from 33 dtex to 1870 dtex. Suitable for applications such as knitting, knitweave, lace, seamless, narrow tape and weaving.
About Asahi Kasei: The Asahi Kasei Group, listed in the Nikkei 225, is a Japanese chemical group. The company employs around 47,000 people who generated sales of 18 billion euros in the 2021 financial year. Asahi Kasei manufactures basic chemicals, plastics and synthetic fibers, pharmaceuticals, building materials, prefabricated houses, styrene-butadiene rubber and microporous separator films for lithium batteries, as well as electronic components such as D/A converters since 1980.