Made from Vinatur® Textiles
Grassi Workwear Apparel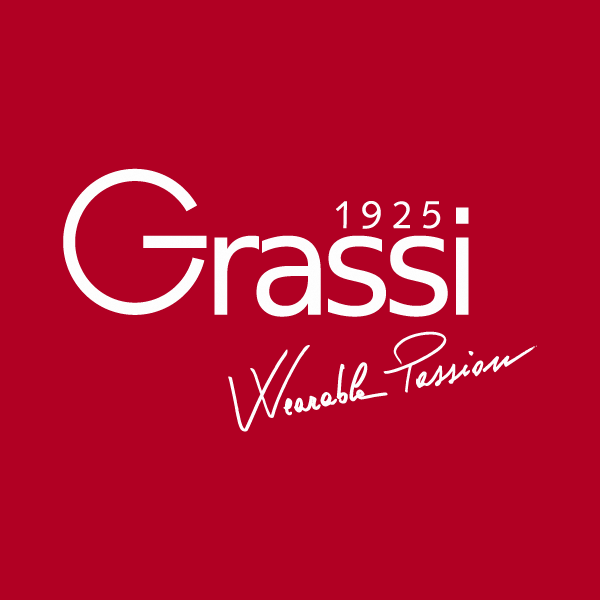 Certificates:
C2C Certified Material Health Certificate™ PLATINUM
C2C Certified® GOLD
Grassi offers a yarn and textile concept together with a system-integrated toolkit of accessories (e.g. sewing yarns, ribbons, buttons, interlinings, woven and printed labels) to the Work Wear and Apparel industry. The products are designed to be used for work wear as well as for other textile products and applications.
About Grassi: With 90 years of experience in the field of protective workwear and personalised uniforms, today Alfredo Grassi S.p.A. boasts 10 production units, located in Italy, Romania, Tunisia and Albania, which employ over 1,300 employees. The company's policy is to provide quality products and services, satisfy customers and maintain leadership in terms of reputation, quality, respect for ethics and the environment.